COMMERCIAL SALES & SERVICE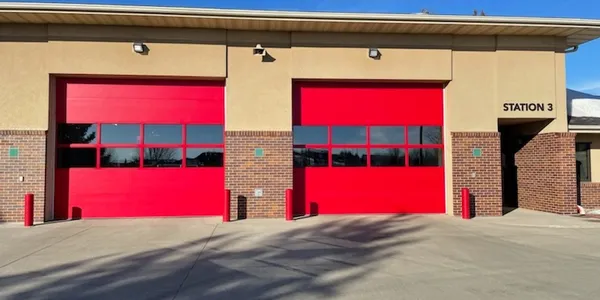 Midland Garage Doors
Midland Garage Doors are manufactured in West Fargo, ND. With a variety of options from 2" to 3" commercial, full-vision & center-post operation, Midland provides options for nearly every need. To view the full offerings, click the button below or visit our showroom.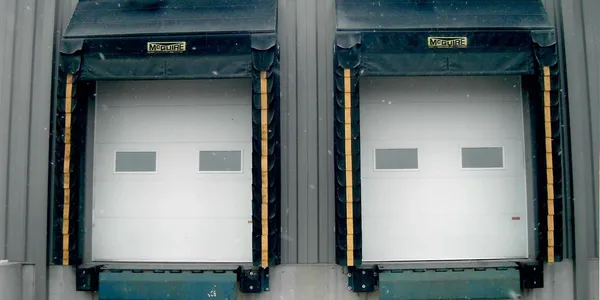 Misc. Commercial Doors
Midwest Doors also offers a variety of commercial doors to fit your needs. With experience in dock doors and levelers, carwash doors, commercial truck doors and more, we'll be able to assist you on multiple projects. Contact our commercial department to discuss your specialized needs.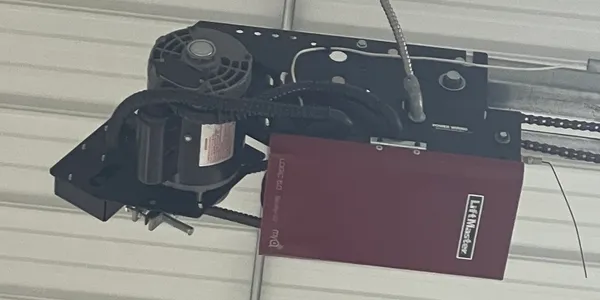 LiftMaster Openers
LiftMaster offers commercial openers for all of your needs! From medium-duty to carwash to Jackshaft (side-mount) openers, we've got you covered. With the latest technology and commercial options, LiftMaster is sure to have something to fit your needs. Contact our commercial department or visit our showroom for more information.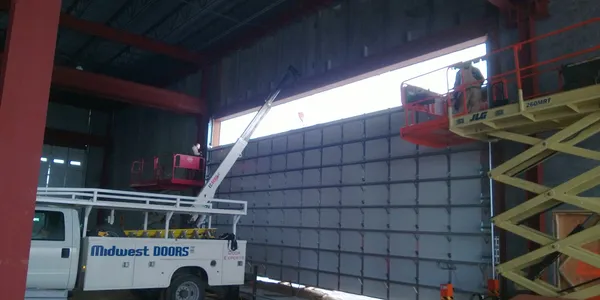 Free Estimate
We provide free estimates for garage door and opener replacement or installation. Your estimate will include a breakdown of costs and the different options you wish to compare.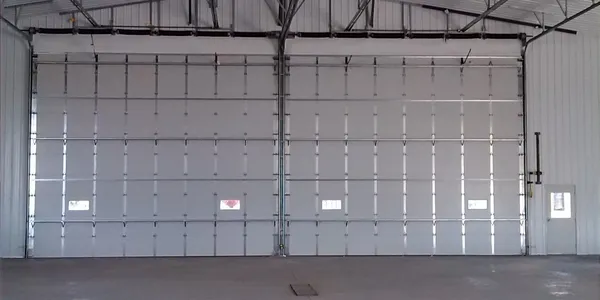 Preventative Maintenance
Our preventative maintenance program is designed to keep your doors in working order through regular maintenance checks (annually/biannually/quarterly). Through this program, our service technicians are expected to replace any small parts that need to be (i.e. rollers, hinges, etc.) during inspection. Any large parts will require customer approval (i.e. sections, operators, etc.). With the first visit, you may see a higher labor cost depending on the current condition of your doors. It is our goal to minimize these costs in the future as a result of keeping your doors maintained through this program.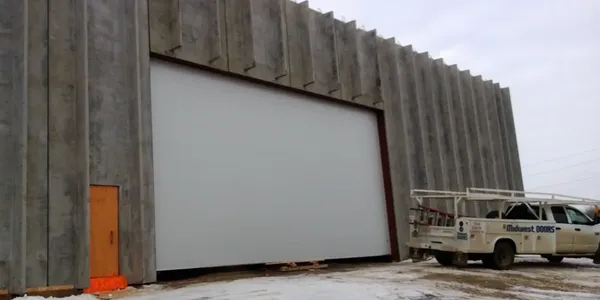 Service
Midwest Doors provides commercial service on all brands of commercial doors and openers.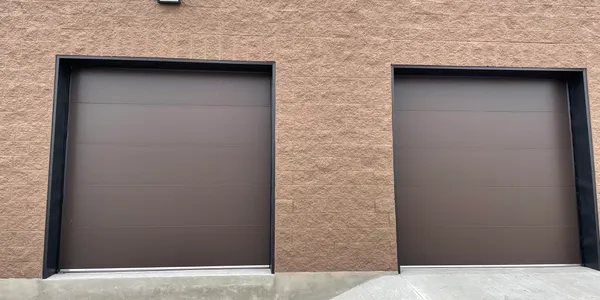 Portfolio
Looking for product examples? Check out our commercial portfolio! We are constantly adding to our gallery as projects are completed!